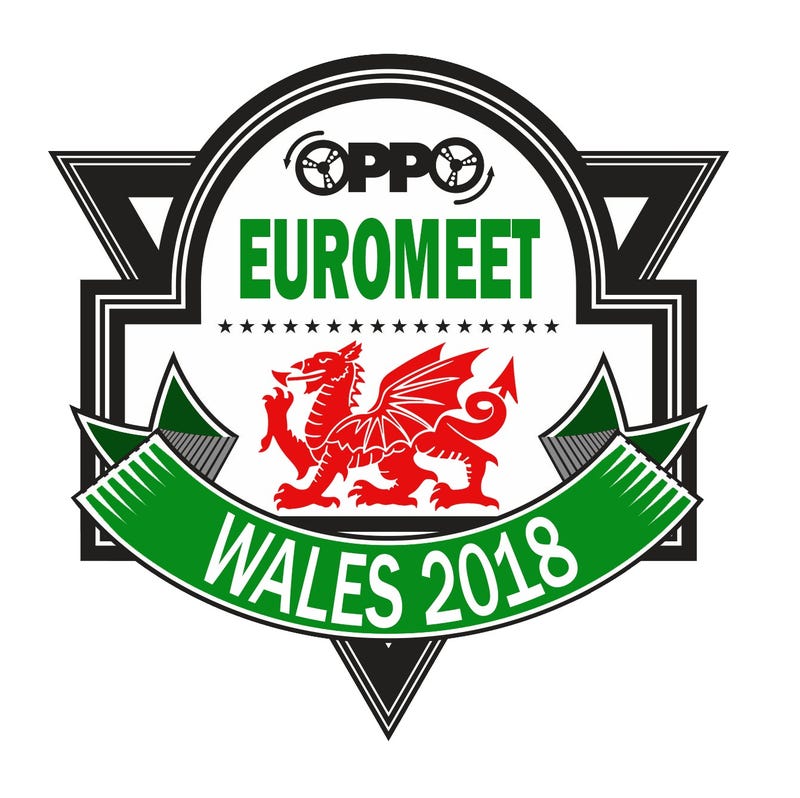 At least 6 different nationalities joining so far! We still have space left in our cottages! Join us! March 26-30. I'll add some extra information below.

When?
Monday March 26th until Friday March 30th. However, you're free to join for as long or as short as you want.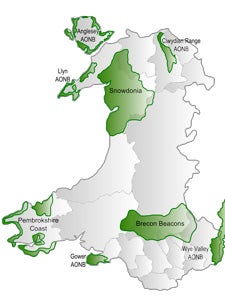 Where?
Wales, UK. We've created 5 different routes for 5 different days and will be exploring Brecon Beacons national park first and then head up north to Snowdonia national park.
---
What are you going to do?
Like I mentioned, we've created a route for each day. They are about 150 miles a day.
"150 miles a day, that's nothing!"
Agreed, however besides needing enough time for activities you do have to take the types of roads into account. We won't be driving on any highways.
Some of the roads look like this. You can drive quickly there, sure:
Then there are roads like these. This is a two way road:
Besides driving we'll have enough time for other activities. Go kart racing, take a ride in an old steam train, visit the ruins of a medieval castle, sampling the local brewery culture and lots more.
Will you sleep under a bridge?
Only the French might. Most others will stay in a cottage, some have booked a hotel. The cottages still have some spare beds left and are roughly £20 a night a person. We have 2 central hubs, 2 nights each in each national park.
I live in [place far from Wales]. Surely I can't make it.
Why not? There are people flying in, including from the US. Others, myself included, will have to drive over 1400 km/900 miles one way just to get to Wales.
What will you drive?
Whatever is street legal. There will be rental cars, Kei cars/offroaders/diesel hydropneumatic Citroëns from the 1980s, multiple MR2s and MX5s, a Fiat X1/9, a BRZ, a BMW wagon and maybe a Twingo or two. Whatever you bring or rent is absolutely fine, fast or slow, new or old, boring or interesting, it doesn't matter.
Do I need to bring a car?
No, you don't need to bring a car yourself. You can be a passenger in most if not all cars. The owners might even allow you to drive one or two (maybe).
Will this be a sausage fest?
No. Well, not entirely.
When will I need to sign up?
This depends on if you need a place to sleep. There is no real deadline for people who simply want to tag along. If you want a bed in a cottage the sooner you tell us the better. The cottages have been booked already. The few remaining beds are first come (sign up) first serve I guess.
But I've never driven on the wrong side of the road or in the wrong side of the car before!
I haven't either. I haven't even spent more than a few hours of my life in the UK. You won't be alone. We'll be fine.
I can't make it to Wales, what's next?
There's nothing concrete just yet. However, Classic LeMans (early July) has been mentioned, just like a weekend in June or July in Germany, including driving the Nürburgring. We have been there before, in 2017.