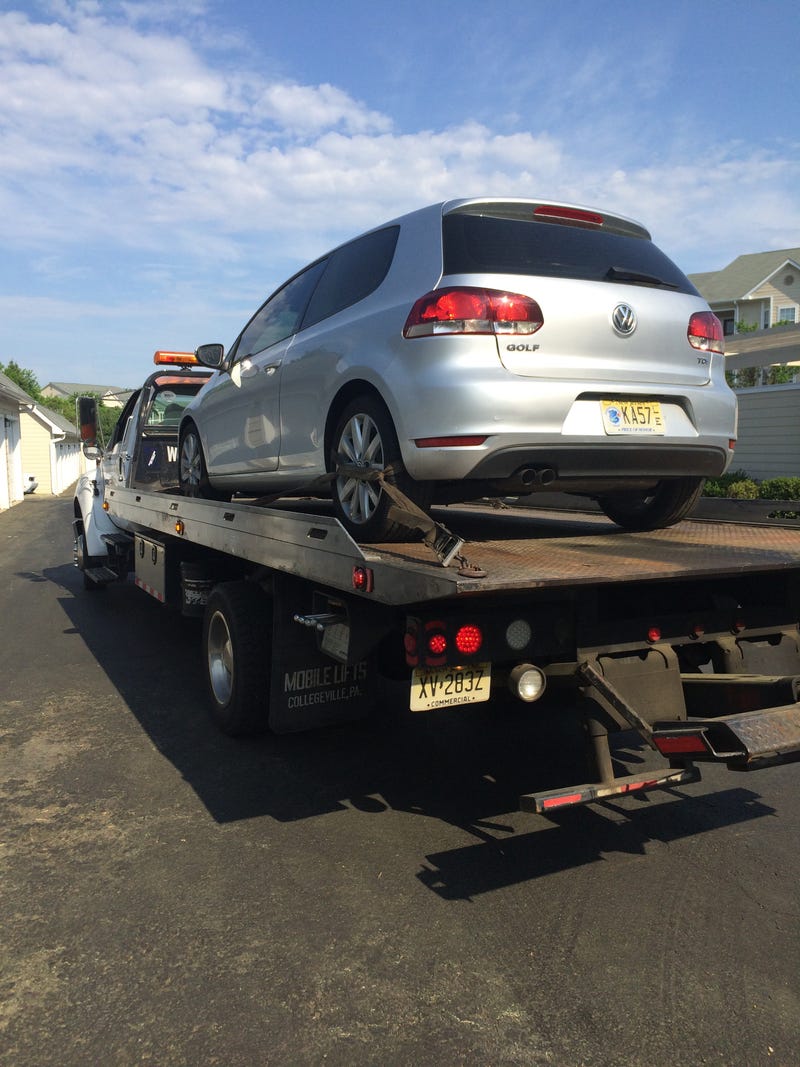 Oppos,
My name is Will. Long time reader, first time poster. Some info on me - 28 years old I've owned 3 e30s, 1 e28, and now a mk6 golf tdi. Used to autox the e30s a lot but haven't in a long time. I just moved with my lady to southern NJ about a year ago for work. Don't really know anybody around here so I'm on oppo browsing a lot!
I see all of these posts about Fourza. What platform is this series on?
Also, looking for some Xbox 360 driving games with story lines. I mostly play Forza4 and gta V. Maybe some of the NFS titles?
Thanks guys! (Pic of my mk6 on the way to the dealer after the hpfp failed for your time)