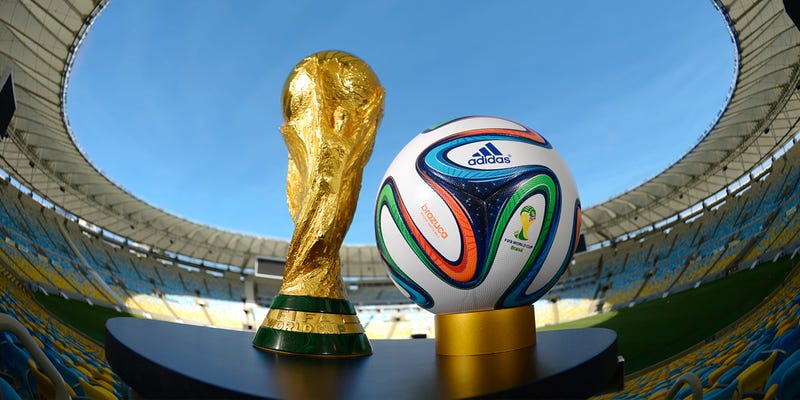 Click this link. Make your picks. PREPARE FOR GLORY!
You have to do this before the first game today however, so depending on where you live you might only have a few hours to get in on this action.
CLICK HERE NOW PLEASE CLICK HERE
Enter this pool credential information.
The Pool ID is: 97613
The Pool Password is: whydidyouturn