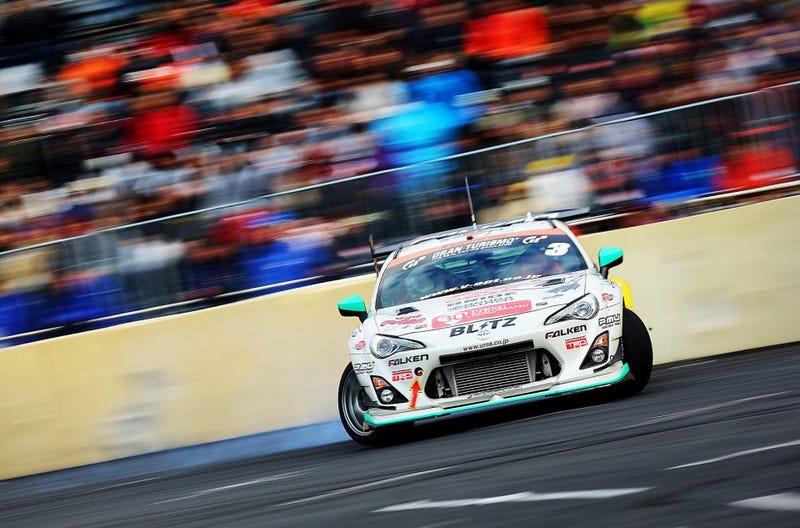 There are a number of people around here who do an excellent job of writing regular/semi-regular posts that are both informative and fun. I like to call these "Opposodes." Here is a collection of some of our greatest hits all in one place.
The Best of Oppositelock- Gathered here are the Oppositelock posts that people put a good deal of effort into writing. Also included are fun discussions and cool tips.
The Opposite Locker- Where we try and sort out the cool from the square. This is a discussion system detailing how cool a car is, not how fast, fun, or frivolous it may be, but how well it looks in the cat's pajamas.
One Car Garage- I choose a manufacturer or class of vehicle, and you decide choose single vehicle (no matter how old, no matter how exclusive) to live with for the rest of your life. This is your only vehicle, and all expenses are paid for, including price of entry, insurance, gas, etc.
World War Oppo- Where two similar cars yet different from each other battle it out and you decide on who wins.
Wallpaper of the Day- Car Porn Super Duper Size
Mobile Manifold- A daily collection of phone/tablet-sized automotive-related wallpapers.
Cars That Time Forgot- Neat/Quirky/Fun cars that got lost in the mix
Oppo Reviews- Just like Jalopnik car reviews, but funnier
Criagslist Hunt- I provide a budget and topic and you find a car on you local Craigslist.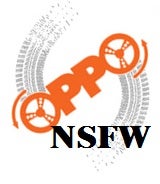 NSFW Games- Remember it means Not Suitable For Work, play wisely.
Found on the Ebay- Jalop cars on the Ebay
Random Fact of the Day- Cool car facts, randomly
In Plain Site- I make myself late for things to stop and admire one of the many fascinating, Jalop-worthy cars parked right on the street a midst the hustle and bustle of New York City.
If Cars Were...- A wild discussion about, "What car would be a hypothetical other object/thing?"
Little Known Facts- Goofy car trivia, some true, some ridiculous, all fun.

Thinking Too Deeply About Cars- This is a column where I over analyze my thoughts about cars and possibly get a little too sentimental. I encourage you to do the same or call me a total nut-job in the comments
West African Adventures- Title pretty much says it all.

Late Night Oppo Theater- Long videos about racing, cars, and other great auto stuff.

F1 Technical on Oppo- The one thing that separates Formula 1 from any other motorsport is the absurd level of engineering and aerodynamic advancement that the teams push on each other, and we are here to appreciate, discuss, and revel in the beauty of design on the current limits of speed.
Match a Car- We all know that a person's car choice will often reflect on their personality. How about we try to do it the other way? I'll give you a description of a person and you'll try to come up with a perfect car for them.
Fantasy WRC-Do you like rally? Of course you do! Check out Dusty's great coverage.
If you write a regular/semi-regular post and want to be included, let me know. Thanks to everyone who Keeps Oppo Awesome!