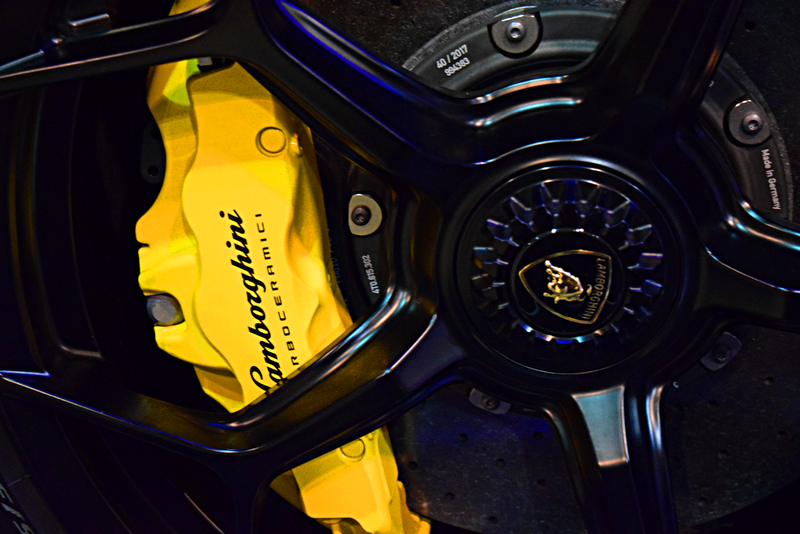 It's been approximately 15 years since I took a trip to O'Reilly's World of Wheels in Birmingham, AL. All that I remember from that last trip was being far more interested in the endless booths of middle-aged manchildren selling their collections of everything from Hot Wheels to Limited Edition Rat Fink air-fresheners. My dad described the show as: "The same s**t every year."
In my constant drive to visit more shows in the southeast, however, I decided to break tradition and go for once. I of course didn't want to go alone, as big shows like this are no fun when you're alone, so I enlisted the companionship of Daily Drives a Dragon and his trusty 4Runner.
Before I lay down the law on my feelings of this year's World of Wheels, here's the photodump.
So now that that's over, what did I think of the show?
It was pretty decent tbh. A decent variety of stuff, though mostly made up of the same lead sleds and old-fashioned Americana that you expect from these types of shows. But I was happy to see some out of the ordinary stuff like the AMG GTR, Huracan Performante, and Cosworth Vega. I definitely wouldn't say that it's worth $20, however, especially when you can get into a show like Caffeine and Octane in Atlanta for free and see a larger variety of cars, and more. But I'd say it's a good way to waste three hours.
If you're ever in the Birmingham area while this is going on and you don't mind parting with a crisp Andrew Jackson, I recommend checking it out.