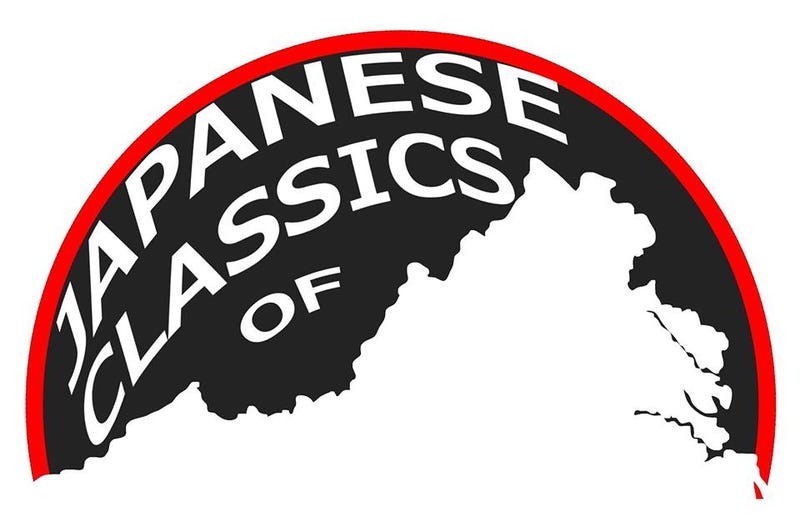 Event is here:
https://www.facebook.com/events/3230731…
You might have to be a member of the JCVA group to see it, but if you're in VA or a surrounding state, feel free to join!
Here's what's up on the page so far:
Official time and date are to be determined, so watch this space!

The meet will be somewhere in the Richmond area, and we are aiming for September 13th as the date, but nothing is set yet.

This is a meet for people who love vintage Japanese steel, not a pissing contest. All attendees are expected to obey all traffic laws at all times. Burnouts, racing, drifting, excessive noise from revving or sound systems is absolutely not acceptable. If anyone violates this, you may be asked to leave the premises and/or banned from the group.

That out of the way, please post any suggestions/questions/concerns in the comments and either Mitchell or I will try and answer to the best we can!