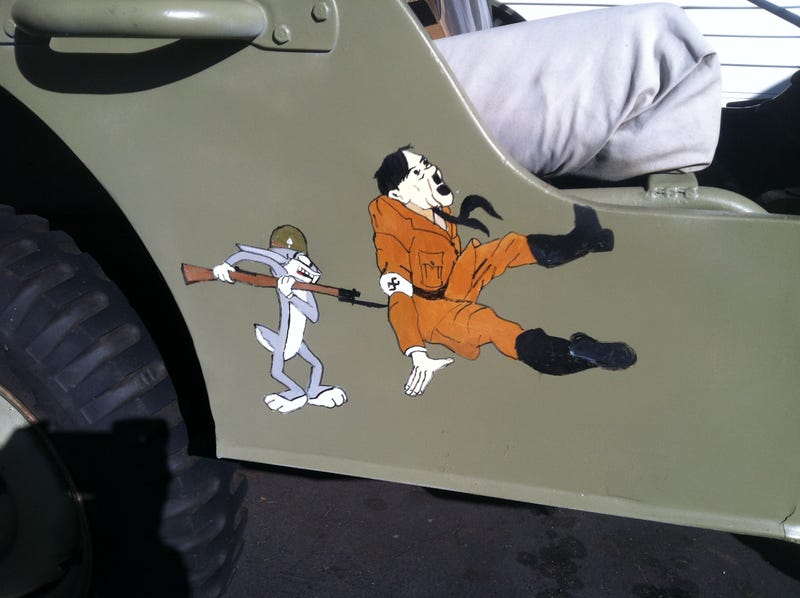 Yesterday I posted a couple photos of some surprise aircraft that showed up at the air base across from the warehouse I work out of. My new job involves a lot of driving around the area, and I've spotted some interesting cars and interesting scenery while oot and aboot.
Dinosaur footprints!
Nice mist over the Connecticut river (and swans!):
And, geeky MST3K reference, THE HANDS OF FATE!
(Apparently the latest iteration of Kinja doesn't like portrait mode photos)
---