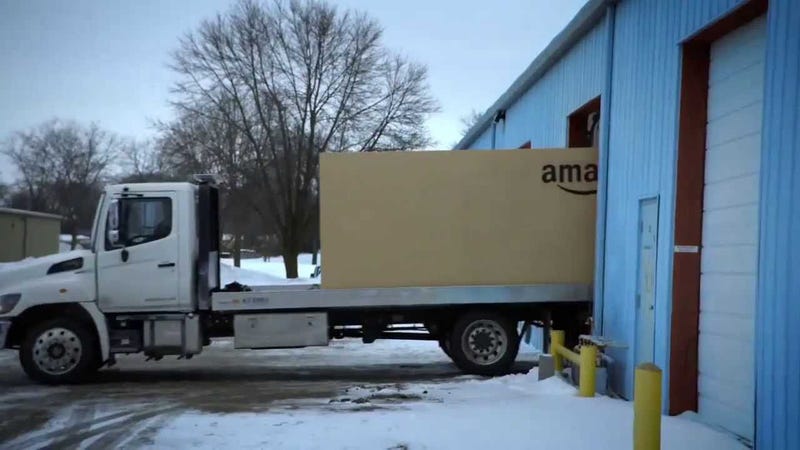 For fun, and also in the spirit of thinking about all those hard working delivery drivers this holiday season, I thought we could play a little game I call P[l]ayload where I list 5 cars and you put their ability to carry stuff (cement, snorkels, bipeds, whatever) in terms of lbs from greatest payload to least.

---
1. 2016 Jeep Wrangler Unlimited Rubicon with hardtop

---
---
2. 2016 Honda Pilot EX-L AWD

---
---
3. 2016 Ram 1500 3.0 ecodiesel outdoorsman 4x4 quad cab short 6'4" bed

---
---
4. 2016 Subaru Forester XT

---
---
5. 2016 BMW X5 M
---
Winner gets a personalized message from me to use on their Christmas cards or whatever. No cheating with the googlebox or *snicker* Bing.