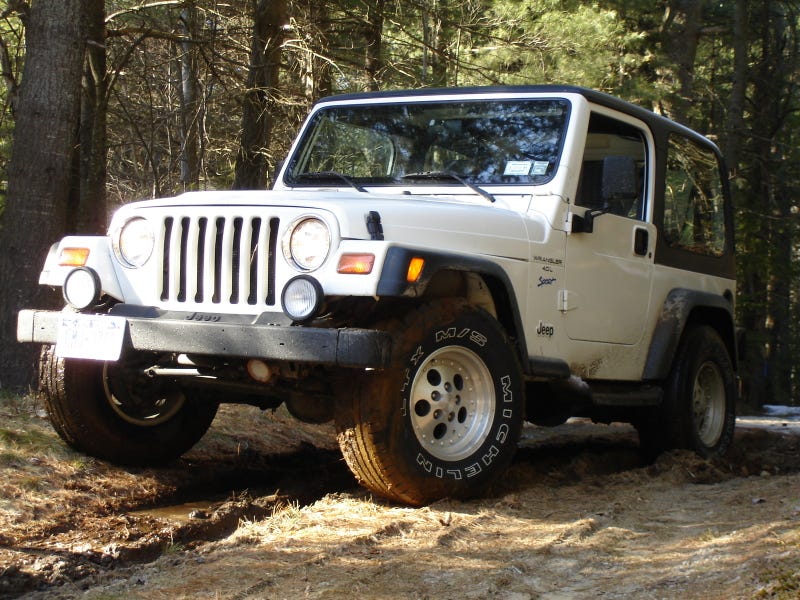 My brother is having some issues with his Jeep and we're looking for some recommendations. Details after the jump.
ETA: 1997 Jeep Wrangler (TJ) Sport 5-speed
My brother bought an Ohio Jeep and used it to move out to the Denver area. Being an Ohio Jeep, there was bound to be rust, but it seems my brother's mechanic buddy missed some serious rust during his inspection. The frame around the steering box has rusted away, leaving him with no steering and no transportation.
None of the shops he has called are willing to repair it because of the rust, so I'm posting here in the hope that maybe one of you knows a place near the East side of Denver that he can get the work done so he can get his truck back on the road.