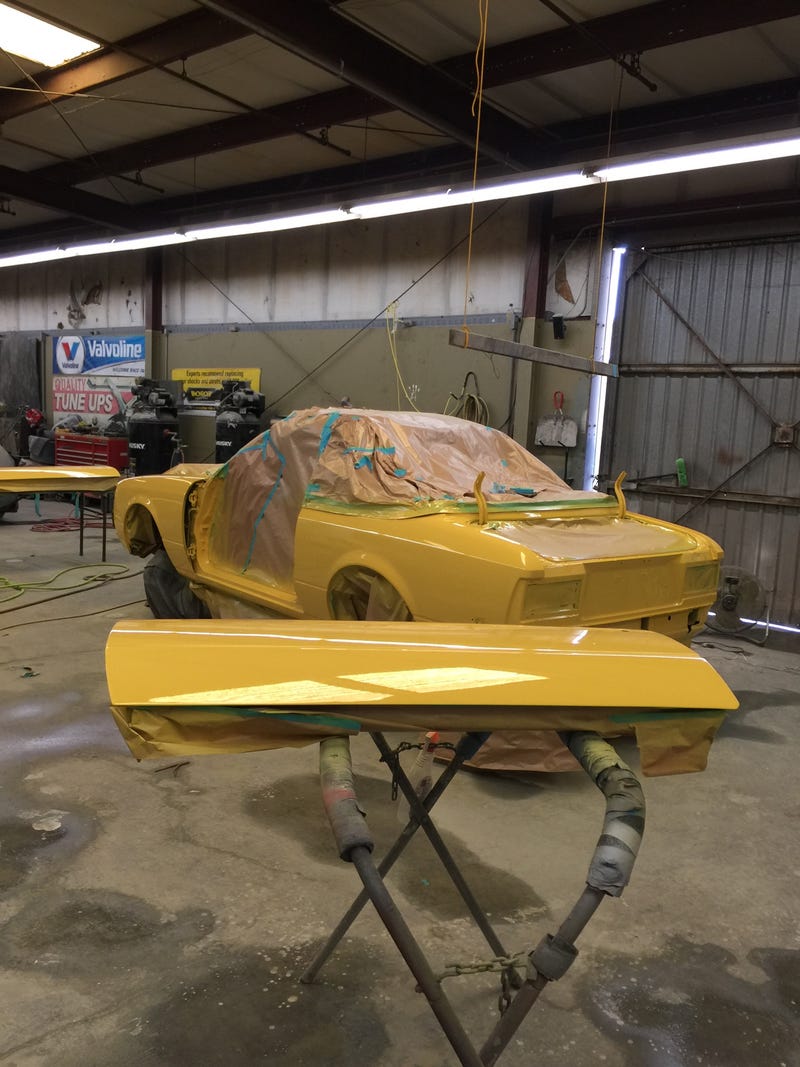 I'm trying to find my way down to see it before Nikon goes home.
My Vespa plans have been thwarted - no one in town has my brake pads in stock, so I ordered them. To console myself, I went to Harbor Freight and bought a tool that is much more than what is needed for the job at hand, but that is what Harbor Freight is for.
And I saw this at Harbor Freight. Unicorn? What say you, Oppo?