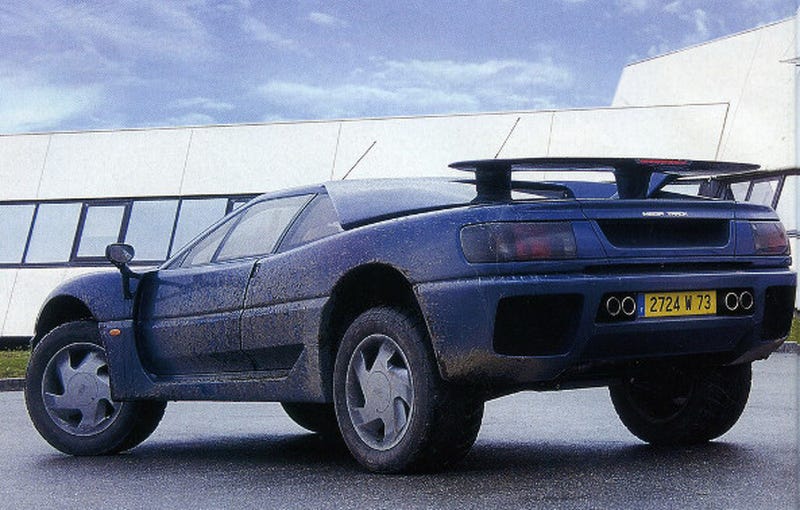 So, I had an interview scheduled this afternoon today. I drove for 90 minutes upstate yesterday for it and bunked with my sister for it. The last week I've been doing my homework on the job, getting ready for battle, full of hopes and dreams that I might finally be going somewhere when this pops up in my inbox this morning:
"I apologize but we will have to reschedule your interview as rick and I both are not going to be able to make the noon interview tomorrow. I will send you a message through indeed with the updated interview information sometime later today. "
Look, I'm not so far up my own ass to believe the world revolves around me, but...the fuck. This was sent at 2 AM, there was nothing I could do at this point. At least I found a printing place down the street here. Maybe something can come from them.....