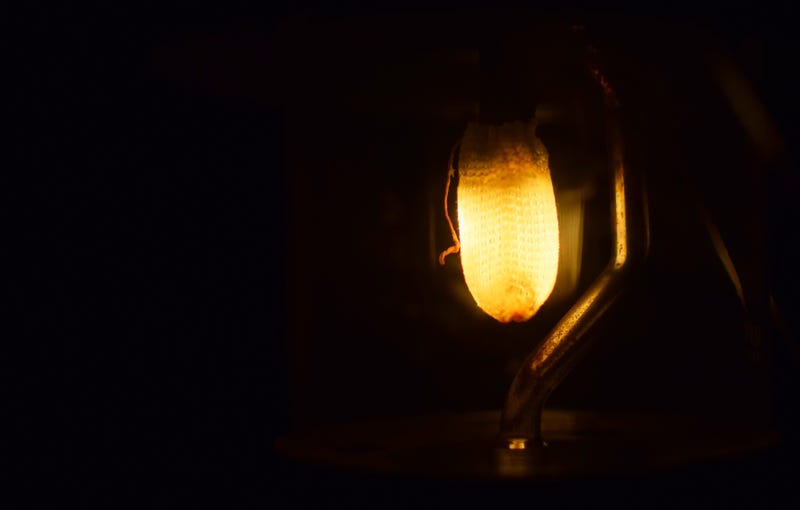 Night falls and stars arise.
The main reason for this journey was to view the night sky at Cherry Spring State Park. I'd attempted a few times in the past but have always been thwarted by rain and clouds.
Tonight would be clear. Mostly.
I made some dinner then got a fire started.
I lay for awhile on the picnic bench seat watching as the stars became more and more visible. Satisfied the fire was completely out, I gathered up my camera gear and walked up to the viewing field.
Other observers told me that a slight cloud cover was greatly reducing visibility. Guess I'll have to go back. And next time I'll bring better shoes and toe warmers.
With more rain forecast for the next day, I decided to cut my trip short and left early the next morning.