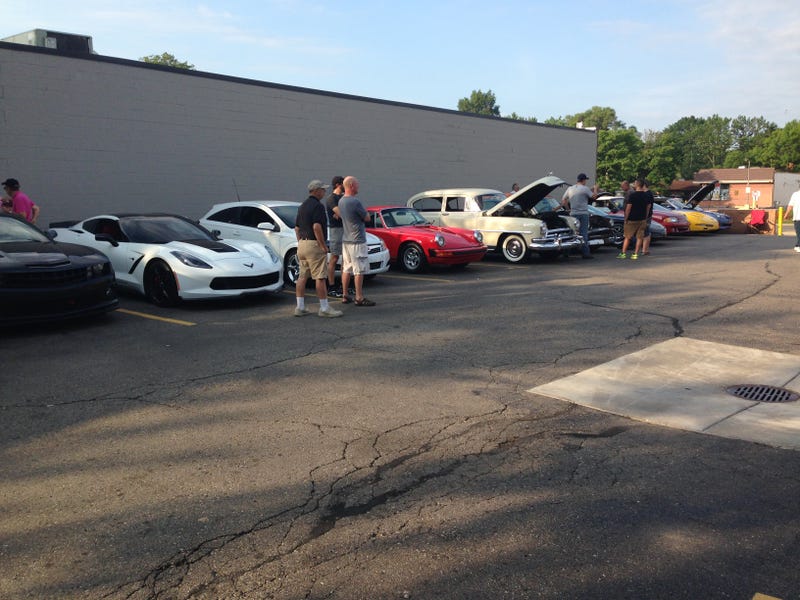 Using 1st and 3rd gears only, the 911 limped to Birmingham for it's first ever cars and coffee event. Here are my assortment of pictures from Saturday!
This picture was awful, sorry.
I parked next to the two-door counterpart of my first car!! :3
Not sure what this was, but it was something I'd imagine Batman would drive in the 30s
Rally car!
Then the sexiest Lambo since the Countach(IMO) showed up. Much gawking and pictures were had and taken. It truly is a work of awesomeness.
And dat sport exhaust....Damn.
Red interior is sex.
MOPAR
A freaking 911R!! Whether not it's the real deal, I do not know; but given who the owner is and his collection(more on that at a later time), I wouldn't be surprised if it was the actual one of 20 cars.
Afterwards, I got brunch with friends.