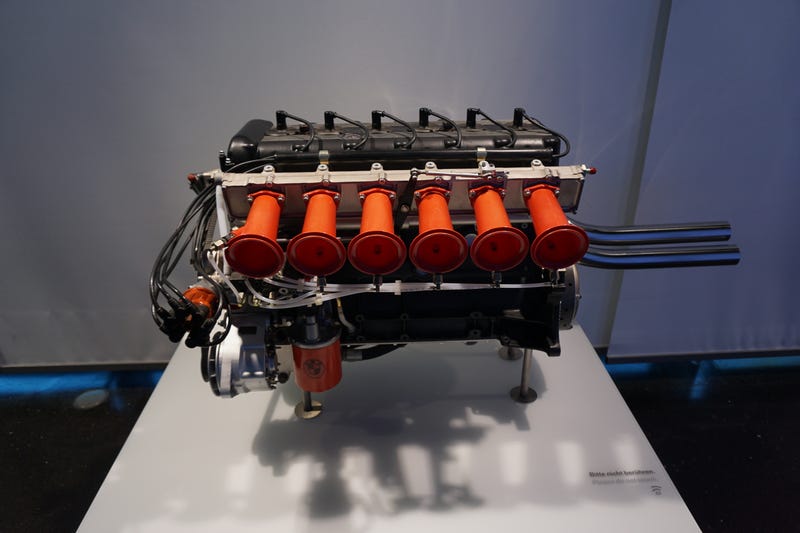 Most BMW fans will recognise the name.
For those that don't, here are a few of his greatest hits.
Oh, and then there was this.
Peter Windsor also gives some insight into his departure from BMW in this video about Ron Dennis, getting the boot from Mclaren.
Is there a biography? I feel I've read that somewhere, but maybe I'm confusing him with Mezger (which is a great book btw). If anyone knows please sing out.