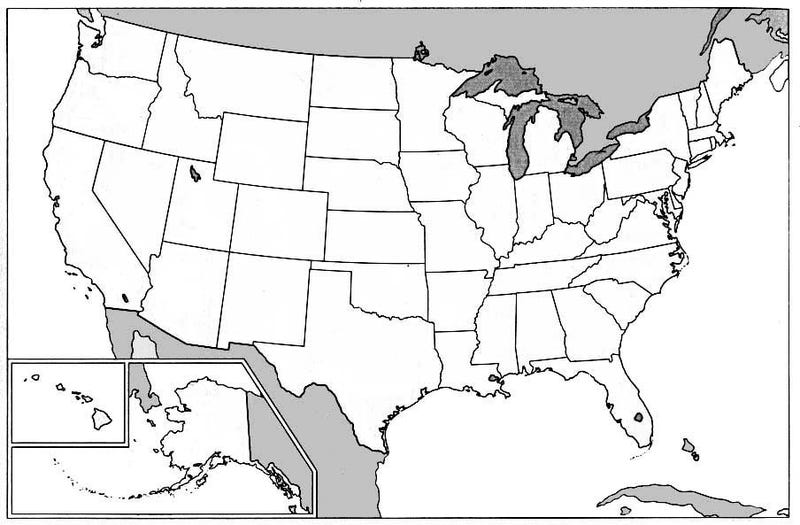 We know about these things because people with fast cars enter these events to drive their cars fast, and we like fast cars. Generally these road "rallies" set waypoints and drive from one place to the next, and whoever gets there first (despite it "not being a race") receives certain accolades. I propose a new style of "non-racing" road rally.
The cool thing about this one is that anyone can do it, from anywhere, in any car. Here's the idea:
How far can you drive in 24 hours?
The goal is to cover the most number of miles in 24 hours, kind of like Le Mans, but with your car, in your area (or not). The route doesn't matter, so long as it's on public roads; start and end anywhere.
The way I imagine it, I'd leave at midnight on a Friday and end at midnight on Saturday. I'm planning to embark upon a benchmark run on an upcoming weekend, I'll probably just head west. The one thing I haven't quite figured out is proof; what would be the best way to prove how many miles one has covered?
How many miles do you think you could do? Where would you go? What would you drive?