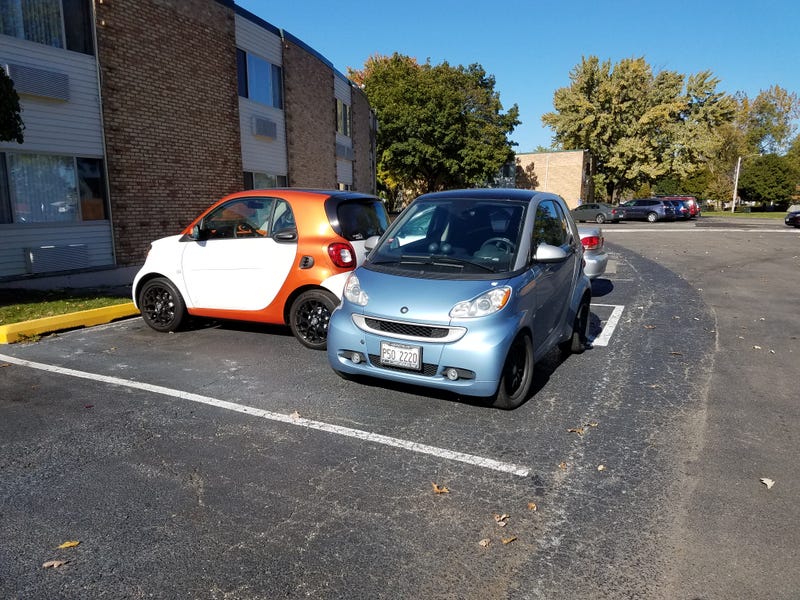 Google said the trip from Long Beach to Chicago would take 30 hours, it took me 36 hours including all stops.

I stopped for petrol 9 times (total fuel cost $130), took three 30 minute naps, and had an average speed of 76mph for the whole trip. Phil is fully broken in and has practically seen most of the west coast!
Now, why Phil? Because it's a reference to Groundhog Day! One of Miss Tesla and I's favourite movies of all time. And uh, kinda fitting as I'm bound to keep on buying smarts forever until I can't anymore :)
I scratched a number of things off my bucket list. I went to California, flew on a plane, Initial D my way through a mountain range, drove for a whole day without stopping, visited Madness Autoworks, and tried In n Out.
Expect a big write-up later, but for now, enjoy some pics!
I'm practically a zombie right now... I've been hallucinating from sleep deprivation.