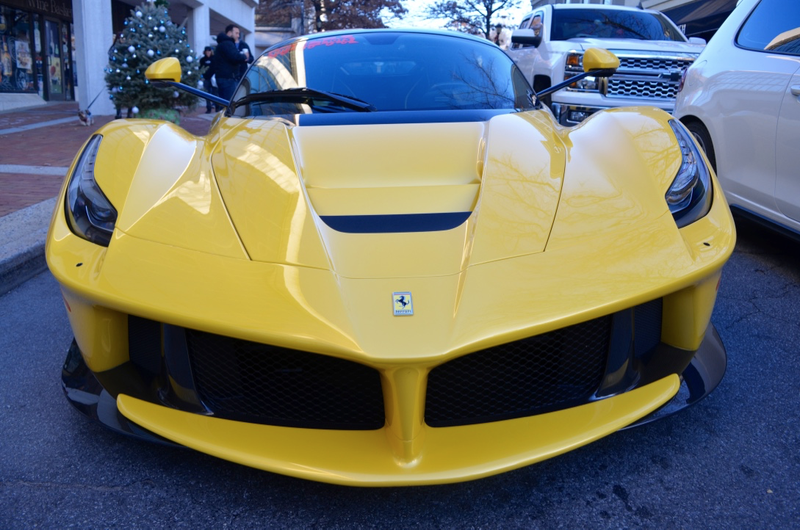 This Triple Yellow LaFerrari was the star of the show.
And a Launch Edition SRT Viper!
This is easily the prettiest blue I've ever seen.
A Plymouth Prowler! For serious!
A nifty 675LT
Gallardo Skittles
Huracan Skittles? Deja Vu!
Ultraviolet GT3 RS.
I always thought it would be a metallic color, but it's actually a gloss color.
An oversized childs' toy sitting inside an oversized child's toy.
Does anyone know what this color is called? I'm guessing it's a BMW Individual special color.
And who doesn't love a Koenigsegg CCX-RS?