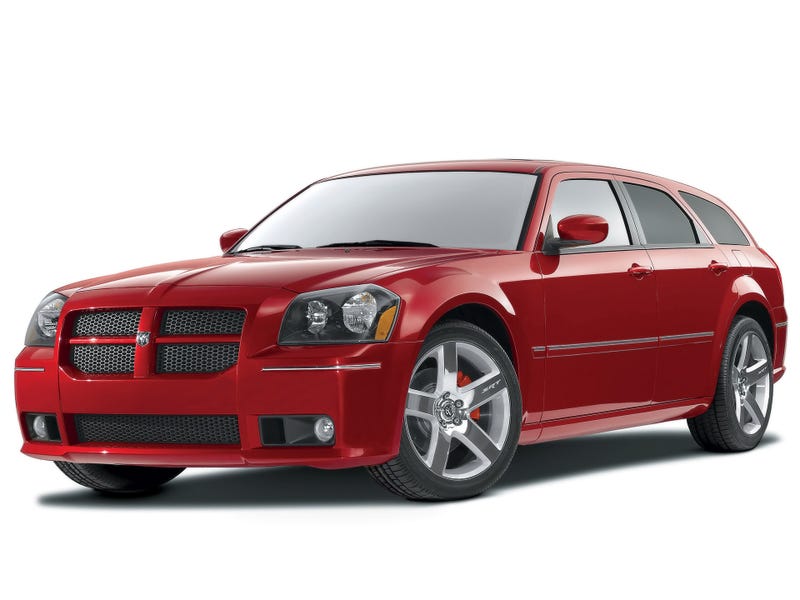 I live in Madison, WI. Some career opportunities could see me moving to northern California. I have a BMW 135is and a '99 Grand Cherokee for winter. If I made this move I'd probably sell the Jeep. If I didn't end up in downtown SF, I might want a big-ish car for road trips, hauling around large items, or just having comfier/roomier option than the 135is. What would you get that meets the following criteria:
1. $10k or less
2. Under 100k miles
3. Ideally has a tailgate (wagon, hatch, crossover, SUV) but would consider sedans w/ flip-down back seats.
4. Decent gas mileage - 20 mpg would be a noticeable improvement over my Jeep
5. RWD > AWD > FWD
6. Comfy ride but decent handling. Like let's say at least "competent" handling.
7. Ideally something reliable, but if it's not reliable at least cheap parts/labor
8. POWWWAAHHHHHHHH - nothing crazy but I want good highway passing ability
9. "Nicely equipped" - my Jeep is old and a little run down but it's got power leather seats & sunroof among other things
10. I have an irrational dislike of VW & Audi products
So........what would you get?