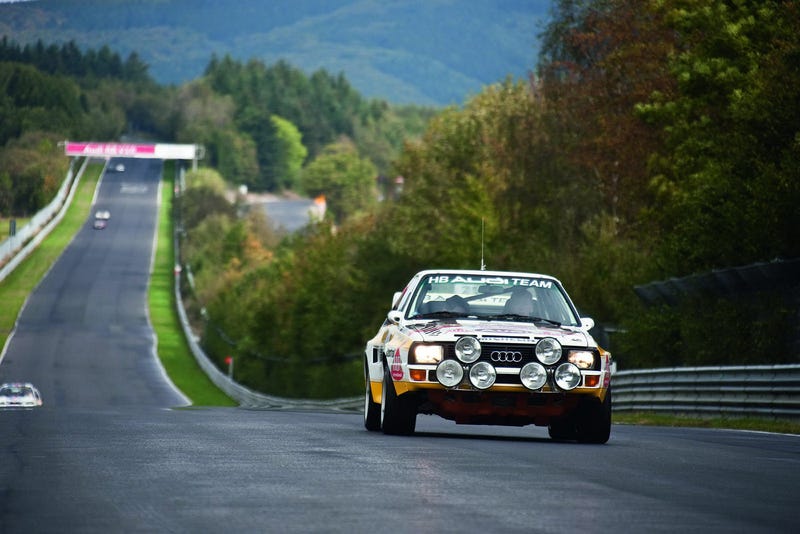 Two 300 MPH tornadoes raging on either side of St. Louis, or a 300 MPH typhoon ripping through the whole Philippines?
If you make your pick, you get teleported in that place, just as the storms are about to begin.
Ready? Oh, sorry, you're not. I'm not. None of us are.