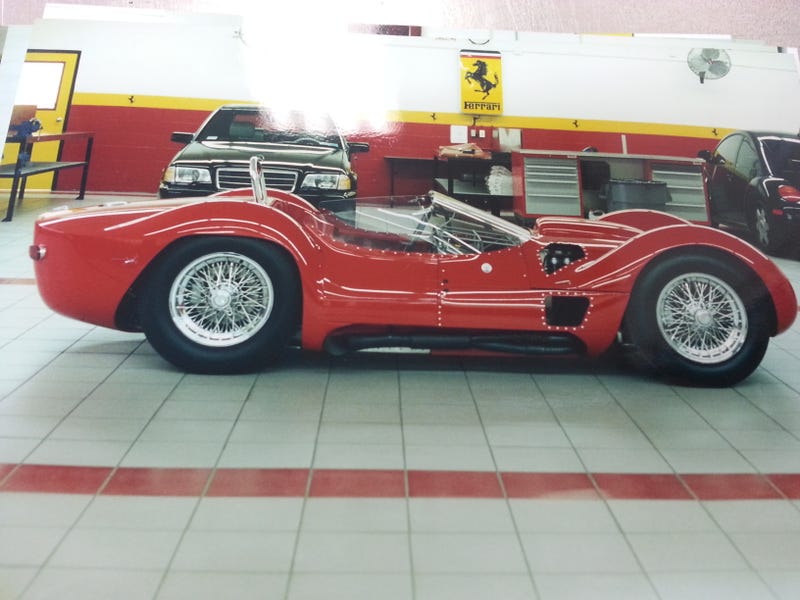 My boss (ex Ferrari of Houston general manger, Barret Ferrari/Jaguar of San Antonio manager, Risi Competizione manager) found some old pictures and brought them in for me to see. Here are some to share with my peeps on OPPO.
this was a $7,000,000 car back in 1999. Driven by the one and only Sterling Moss.
Now, the 24hrs of Daytona 1988. My boss was the manager of the Jaguar dealer in San Antonio and got full access.
oh hi there Bruce Jenner
One of Risi's Ferrari 333 SP
Any questions, let me know and I'll ask my boss