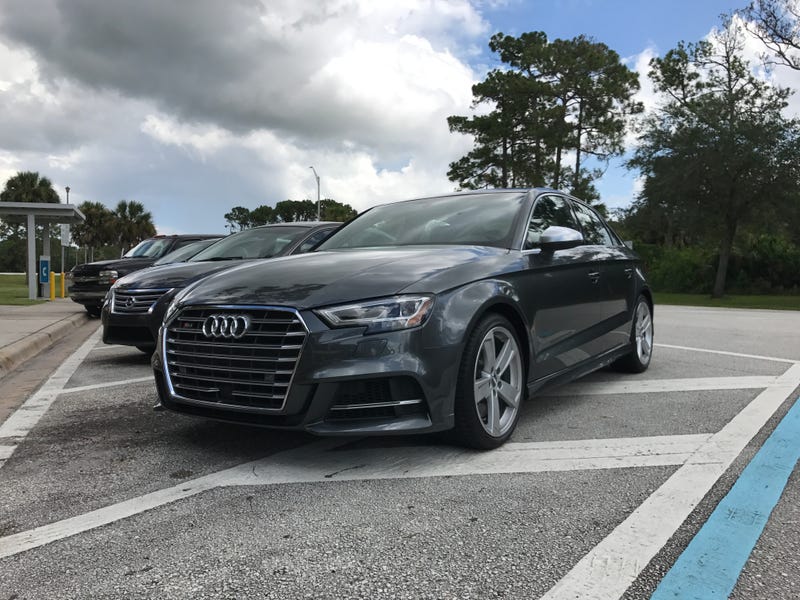 So in my previous post I said I will get some mods for my Audi, and i have came to a list of things that i will do:
Springs
Wheels
Tint (windows, not lights)

So i looked around and shopped for some. I am sticking to 18x8 or 18x8.5 square set. The OEM tires are still in great condition (225/40/18) so I might put those on instead of new tires.

Question 1: Someone in a owners' facebook group is selling his springs that has 10K miles on them (H&R supersports) because he is trading it in (?) and returning the car to stock. Should i consider them?
Question 2: Wheels!! Went to Tire Rack to check out some wheels. Took screenshots of a bunch of options. Let me know what you think. HRE or BBS CH-R aside, these are the ones that caught my eye. I know some of the brands are not great, but i am just looking at designs right now. As you can see i mostly like multi-spoke wheels.

All feedback welcome.