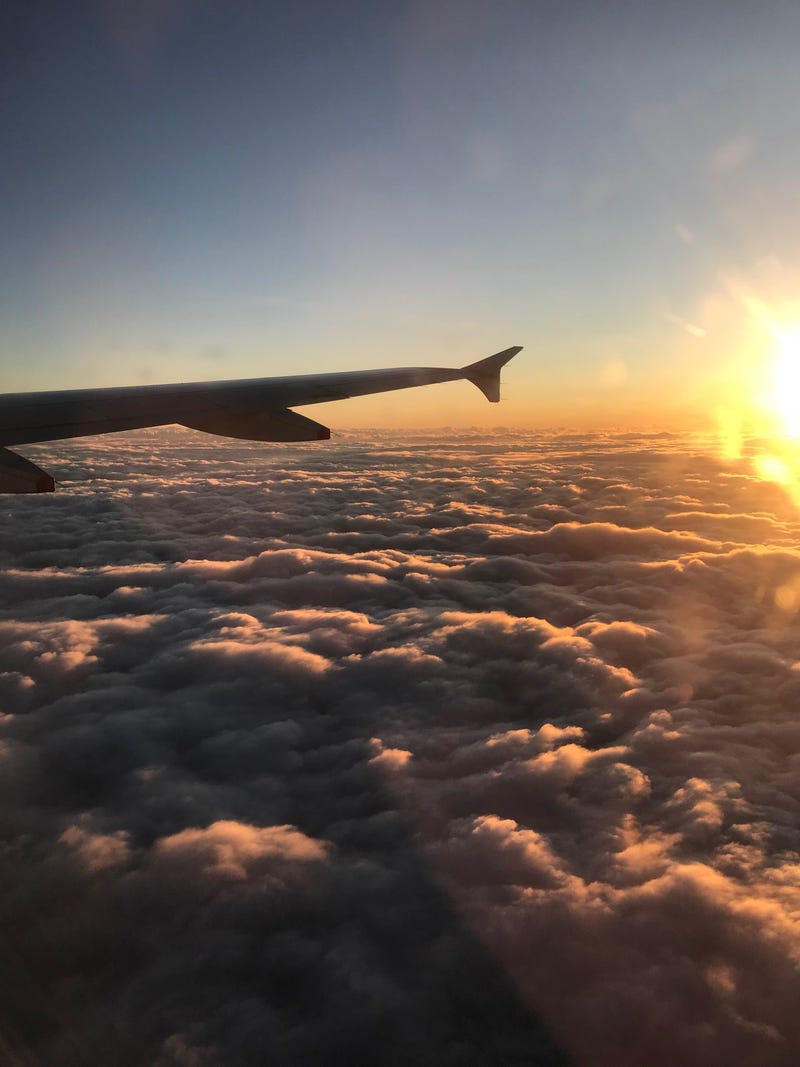 So last week I was in Europe as the lady and I had some vacation days to burn. I was on three flights on three different airplanes. Who can guess what we were on? I'll redact where we left from and arrived to to make it a little bit harder...

First Up. USA>London Heathrow

LEG 2: LHR>CDG British Airways

Last Leg CDG>USA
For your participation: Two Door Toyota Prado that I spotted in Paris. I want it.