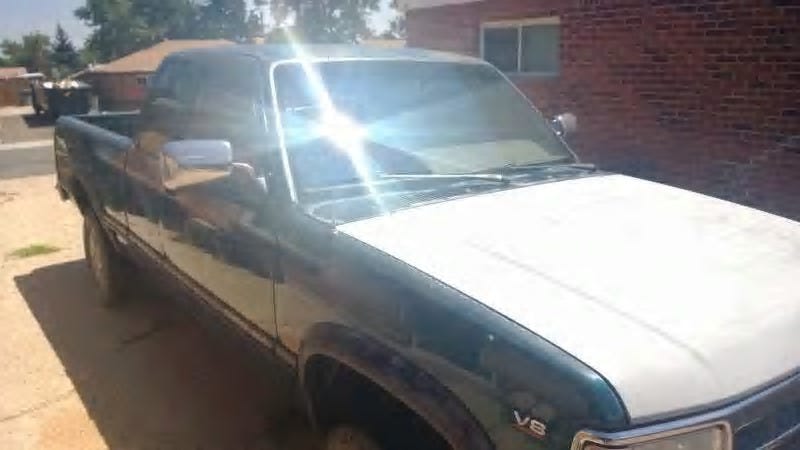 We're going to paint this truck soon but I'm not sure which direction to head. I wanted Plum Crazy but, after factoring in what this truck is and its intended purpose, I can't justify a paint job of that quality.
Solid axle swaps and new suspension are in the works. So is hopping up the engine a tad (230/300 is okay, but my Volvo makes the same numbers with 3 less cylinders). It's not a fancy truck nor will it ever be. It's going to be a toy - a mudding, trail-running, shit-hauling overglorified work truck. I'm not planning on removing many dents or making the body anywhere near perfect. But it needs something other than 20-year-old Mopar paint and canned primer.
What to do? I'm open to non-thousands-of-dollars ideas that aren't just "give it the Krylon touch" or "LOL Rhino Liner"