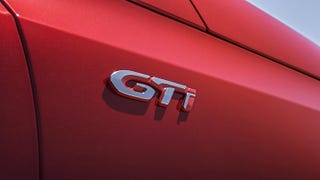 Please be good please be good oh god please be good.
Press shots:
Uncamouflaged spy shots:
They haven't been at their best for a good long while now, but if the new Peugeot Sport division's previous two cars - the RCZ-R, and the 208 30th - are anything to go by, it'll probably be pretty good. I hope. The specs - 267 HP, the Torsen LSD from the RCZ R, and a 6 second 0-62 - certainly aren't anything to sniff at.
Oh, god, please be good.
EDIT: Changed some figures. Got the versions mixed up.