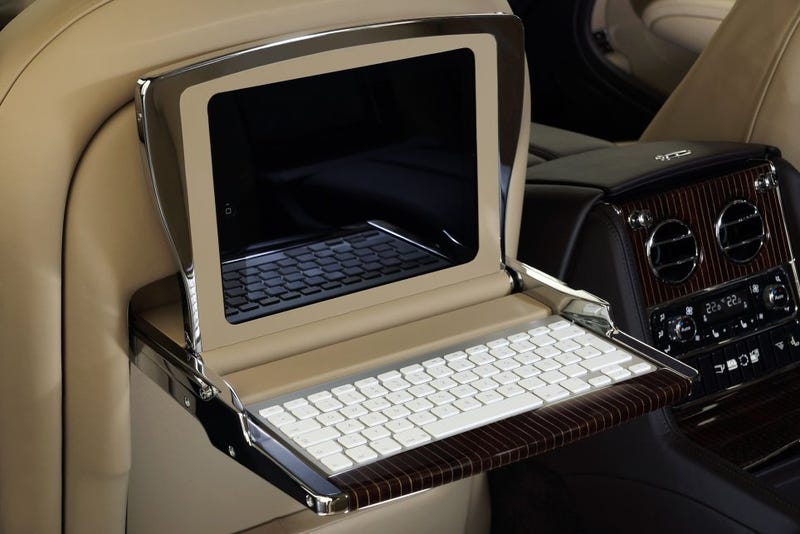 Yes, I'm begging a little bit. If you aren't too busy, would you mind going to this link:
And if you do enter, I get 5 more entries, and I would love to win a keeb. Or maybe you will win it. That would also be awesome.

If not, that's cool, too. I will still love you, because you're Oppo, and you're the best.
Link in case of kinja.