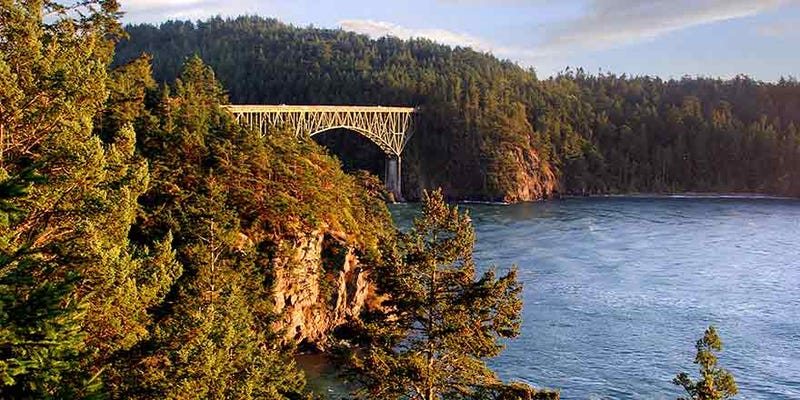 So, we have the route nailed down, here comes the hardest thing to organize. Food & Comms.
Food: I think it is easier if everyone brings their own stuff, but does anyone want to volunteer to bring a BBQ? I'll buy food in the USA, including maybe some chips or whatever to share. We're doing lunch at Deception pass, a BBQ/Picnic style deal. Dinner/appies/drinks in La Conner later on.
Communications: NKato (thanks!!) had set up a discord chat for the last meet and it seemed to work well (except for the cell reception at Mt. St. Helens). So we will use that. Click here for the link
Click here for route or see below:
As a reminder We've decided that this will happen on September 1st, 2018 on Fidalgo and Whidbey Islands! We'll be going to Erie Mountain, Deception Pass, Fort Ebey and La Conner

Location & Date:
Fidalgo and Whidbey Islands on September 1, 2018
Picnic @ Deception Pass:
I can't bring food across the border, so I will pick some stuff up once accross. I'm not sure about facilities/BBQ availability, I recommend just bringing a sandwich or whatever. If people are interested, we can try to do a potluck type deal.
Voting Results:
Cars & Oppo's:

I'll have my sign and be driving my Fiesta ST.