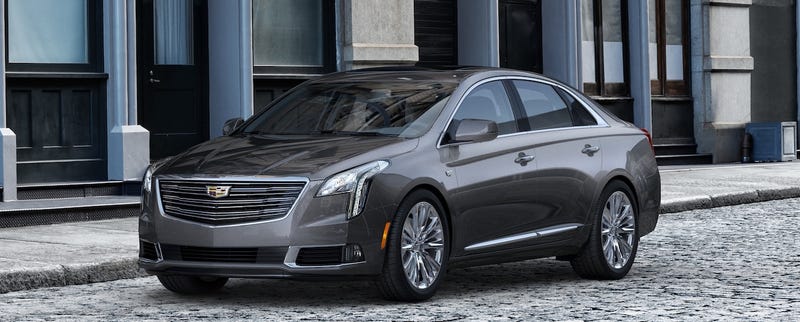 Sent this email to relevant government ministers at the federal and provincial level... as well as the union:
Hello,
I was thinking about the awful news about the closure of the Oshawa, Ontario auto assembly plant.
I was thinking... The Canadian government gave GM lots of money to preserve jobs back in 2009.

Apparently GM still owes the Canadian government $1 billion from the 2009 bailout, no?

Well here's my idea... the Canadian government should put a lien on GM's Oshawa property, plant and equipment. And the only way to make it go away would be to keep the plant open... or pay back the money owed.

And if they close it anyway, then they don't get to profit from the sale of the property or equipment that is on site... unless they want to pay off that loan that was intended to save jobs first.

That way we either keep the plant open or get more money out of GM that can be used to help the workers.

Feel free to use this idea in your fight to keep the plant open.

I wish you all the best.

Regards,
*******
One of the people I emailed was Doug Ford. But since Doug Ford probably runs his office on the stupid-cheap, I got this message back:
Delivery has failed to these recipients or groups:
doug.ford@pc.ola.org
The recipient's mailbox is full and can't accept messages now. Please try resending this message later, or contact the recipient directly.
*****
If the decision to close the plant is reversed, I'm pretty sure that Doofus Doug Ford will have little or nothing to do with it.

Anyway, I'm curious if this idea I have will gain any traction.