Apparently, some time last night, my pond motor burned out, and oxygen deprivation due to lack of water circulation killed my catfish. I had 2 albino channel cats - 8 and 10 inches long, and 2 blue cats -18 and 24 inches. I raised them all from about 3-4 inches.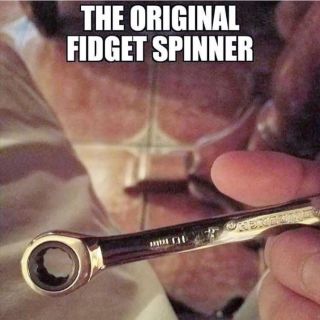 This is the second time this has happened to me. The goldfish and koi are resilient, and even the big ones survived.
I got home and installed a new pump, I keep extras on hand, and the situation is stabilized. But I feel really bad for those fish.
Over the years, the pump design has changed. The last couple had nylon mesh bags to prevent debris from entering, but taxed the motor as plant material (mainly roots) clogged the bag, overworking the motor. The new one has a plastic cage, and no net. I guess I am going to find out what is better.
Random musings:
The hitch mounted platform for the Vespa workes beautifully. The Vespa will be joining us on future trips.
RALLY SECTION
We are doing Touge California in 10 days, a 200 mile vintage Japanese car rally. I am going to drive, my wife is going to navigate, and doggo Toby is providing moral support.
Have any Oppos done a rally like this? Is there etiquette I need to know? Pointers?
All is appreciated.