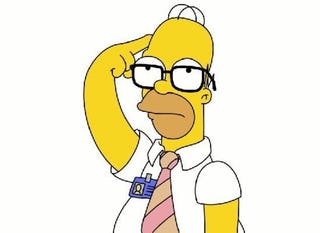 Let's see how well you remember the late 1920's GM Companion Make Program.
Place the following brands in ascending order:

1. Cadillac

2. Oakland

3. Chevrolet

4. Oldsmobile

5. LaSalle

6. Viking

7. Pontiac

8. Marquette

9. Buick

*Bonus points if you can tell me which brands were partnered.
Hopefully I didn't miss any since I'm doing this off memory. GMC didn't count because trucks and this is a passenger car program, right?