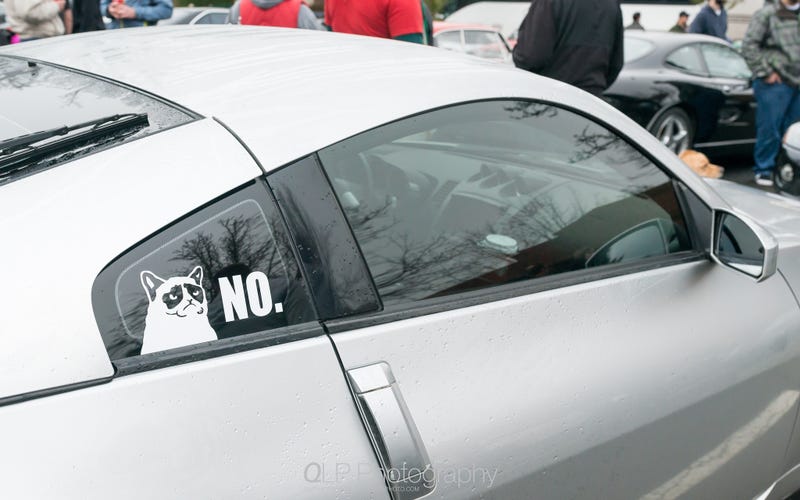 I'm not going to sugar coat this in anyway: while it was nice to finally see a Bugatti Veyron in person, it wasn't an "OMGEEEEZ, STOP TEH WORLDZ, F*** YEAH" thing for me. Sure, I was completely tired on Saturday morning thanks to an S-H load of work over the past several weeks. That said, I've been in half-zombie, half-don't give a hoot moods and was more impressed with other exclusive cars that have stopped by at Cars and Coffee.
It was nice to see a Panoz Esperante GTLM and a robin's egg blue Porsche 911. Due to being tired and leaving early, I missed out on seeing a Huracan.
You can view the rest of the photos on Flickr.