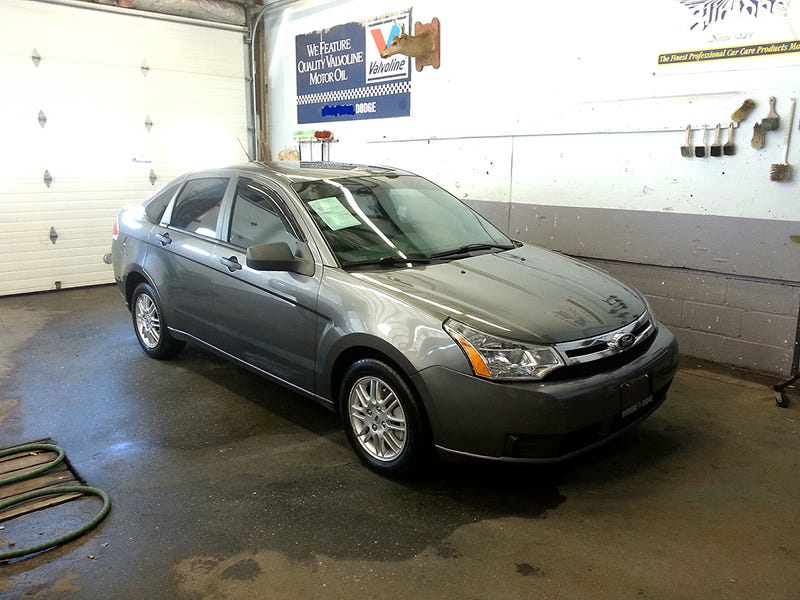 So as some of you know, I work at a Dodge dealership and traded my lil buddy Focus for a Dart. Being the detailer, I had to clean it for the used car lot. Apparently a lady stopped to look at it on Sunday, when it was still dirty and smellin like cig and weed stank. She's clean now and I put our "funk pump" on it to take care of the smell so we'll see how long it stays on the lot.
And here's a few new shots of the Dart.(coming soon. Suck a duck, kinja.)

Nikes on my feet make my cypher complete...