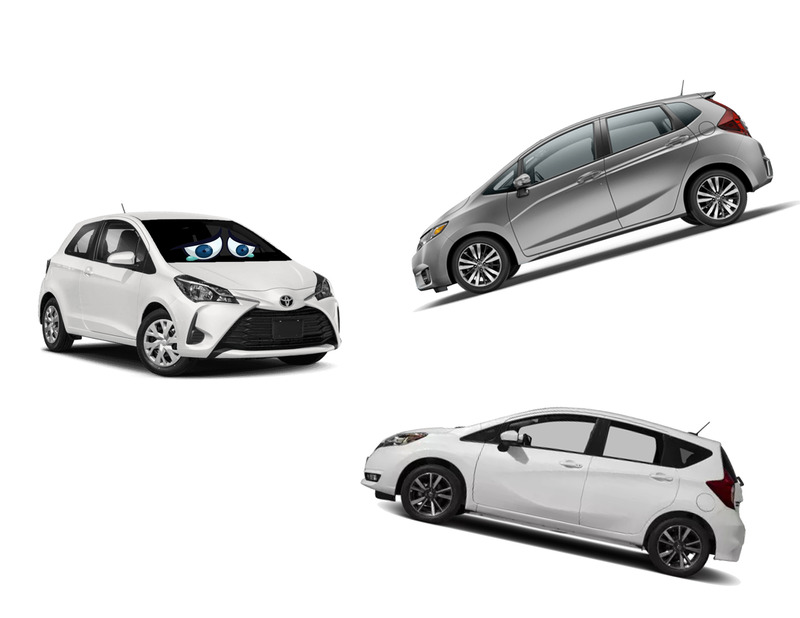 Bow down to the Fit and Versa Note, Yaris Liftback. It's going away for 2019. The Yaris was a good, simple car, but I don't think anyone will be crying.
However, this might not be the last we'll be hearing about the Yaris. Should we remain hopeful Toyota will release a new hatchback version based on Mazda2 bones?
Also, this means the Dodge Journey is the last vehicle to be sold in 2019 with a four-speed automatic transmission. Bless the Journey.