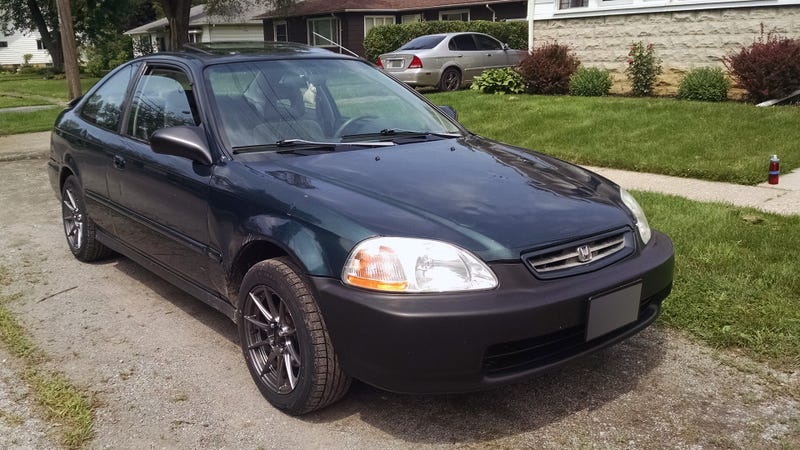 Looks like I'm going to be getting the Civic back from my brother-in-law soon.
It started leaking oil around the timing cover shortly after I sold it to him, so I'll have to fix that and the leaky rack and pinion. Maybe with a B18 swap...
Thinking new bushings all around and short shifter kit to start after that. Possibly follow that up with rear discs.
I'm excited.