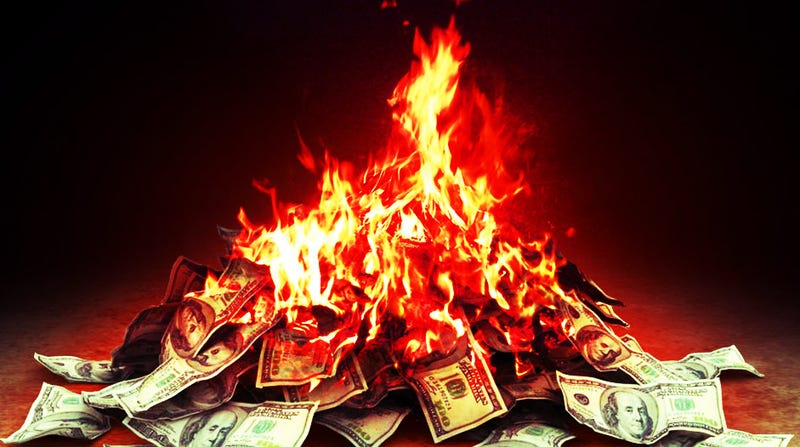 My 2011 335xi M Sport, like all awd BMW E9x cars, has the base suspension, even though it's an M Sport. Combined with already having its OE runflat tires thrown in the trash (and hopefully lit on fire) it's very comfy! It also has lots of front wheel gap and body roll. Time to do something about that!
The upside of the stock suspension and Michelin Pilot Sport A/S 3 tires on the car right now is the huge increase in comfort over my 135is with hell-spawned Bridgestone RE050A run-flats and M Sport suspension. Just this past weekend I took the 135is to Milwaukee and my fiancee was complaining about the bumpy ride.
While I want to make the 335xi handle, and close the wheel gap for the 19s I'm going to run in non-winter, I also want to keep it as comfy as possible. Both for my own sanity on Wisconsin roads, and so the car will continue to pass the wifey test. Which means coming soon to me are all of the following:
Advanti Catalan wheels, 19x8.5" +32 front, 19x9.5" +32 rear
Kumho Ecsta PS91 tires, 235/35-19 front, 275/30-19 rear
BMW center caps
Koni FSD shocks
B&G S2 lowering springs
E36 M3 front & E85 Z4 M Sport rear bump stops
Ground Control front camber plates
UUC front & rear sway bars
UUC front & Hotchkis rear adjustable sway bar end links
Strongflex front lower control arm (a.k.a. "tension strut") bushings
Whiteline poly rear subframe bushing inserts
Monroe rear upper & lower shock mounts
While most of the stuff on this list you'd think would make the ride worse, the B&G springs have progressive rates, the Koni FSD shocks have mechanically adaptive damping to filter out sharp bumps, and the bump stops are shorter than the E92 ones to give back some suspension travel lost by lowering. The Ground Control camber plates have rubber shock mounts instead of pillow ball or spherical bearing mounts in other camber plates. The Kumho PS91 tires are supposedly in the same ballpark as Michelin Pilot Super Sports grip-wise, but comfier, and way cheaper.
This is a photoshop of the wheels on top of my stock wheels, so visualize this, but with a drop, and wider wheels, and you'll get the idea.
Dis gon be good, I guarantee!