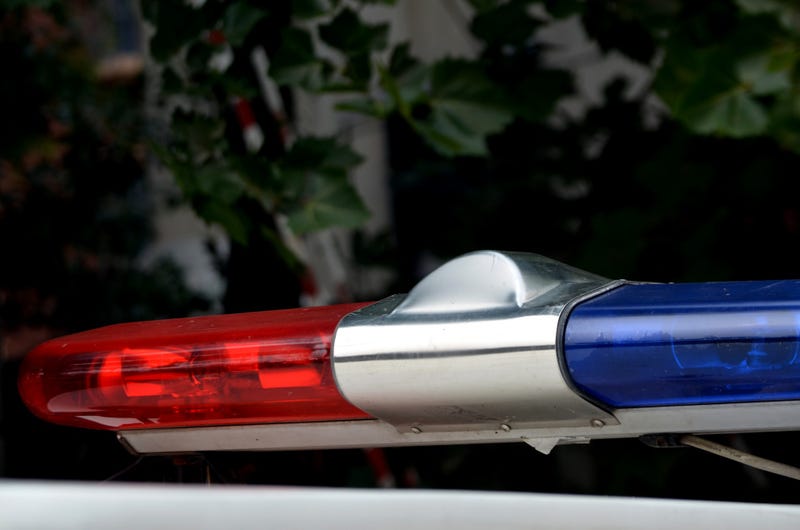 The other day I introduced you to DaJuawn Wallace, a Michigan college student who was charged with Fleeing and Eluding police after he took too long to pull over at a traffic stop. I noted that what he had done was not F&E. The prosecutors have now dropped the charges.
The story was quite simple. Saginaw State University police decided to pull Wallace over the other night because his car looked like it might have been similar to a car which had driven on the sidewalk earlier.

When they signalled him to pull over, he drove a mile and a half and then pulled into a well-lit parking lot. He did not speed up, take evasive action, nor do anything which resembled Fleeing or Eluding. The police officers arrested Wallace and charged him with the felony anyway.
As I noted the other day, Wallace's actions - even according to the police - did not constitute Fleeing and Eluding under Michigan law (which requires some sort of evasive actions, speeding up or turning off your car lights being the two specific actions identified in the statute).
Many readers agreed with me but with the internet being the way it is, some disagreed.
Be that as it may, the prosecutors dismissed the charge yesterday, two days before the first scheduled hearing on the matter. I would suggest they did this because they read the statute and then looked at the facts of the case. As for why the police brought the charges in the first place, we can only speculate.

Sometimes, the right thing happens. Who'd a thunk?
Follow me on Twitter: @stevelehto
Hear my podcast on iTunes: Lehto's Law
Steve Lehto has been practicing law for 23 years, almost exclusively in consumer protection and Michigan lemon law. He wrote The Lemon Law Bible and Chrysler's Turbine Car: The Rise and Fall of Detroit's Coolest Creation.
This website may supply general information about the law but it is for informational purposes only. This does not create an attorney-client relationship and is not meant to constitute legal advice, so the good news is we're not billing you by the hour for reading this. The bad news is that you shouldn't act upon any of the information without consulting a qualified professional attorney who will, probably, bill you by the hour.
Photo by Peter Griffin