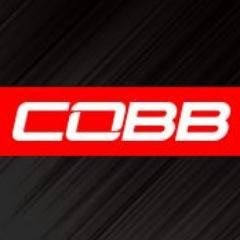 Savvy technicians will take note and look extra hard and will find your illegal mod.
And don't get pissed off at me and act all surprised when I fail your car, me E92 bro with the Cobb sticker.
I actually almost missed the mod. It's just a charge intake pipe, and I had to double check it wasn't stock. So if he hadn't put the Cobb sticker in there I might have missed it. Not out laziness, but it's not obvious at all.