This gif is a transition from stock highbeams(!!) to my 4 Baja Design XL Sports. You can see the extended reach and width pretty clearly.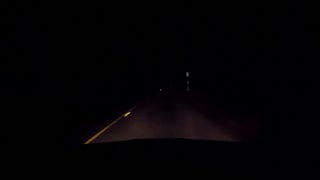 Some more driving on dark country roads. Still better in person.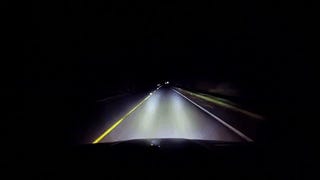 Still extremely happy with the lights. Maybe need to change some angles on the lights themselves.

My Dad installed 2 Baja Sports on his JLU Rubicon tonight as well, replacing the stock fog lights. He had the upgraded lighting package, he hopes to sell the fogs to someone who didn't.