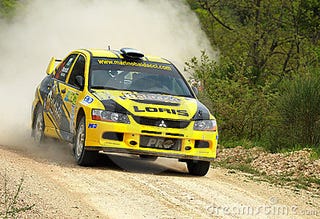 Here's an Evo for looking, because why not.
Here is my issue, when I bought my car (in '10) my name was suppose to be on the title, with my father as the co-owner/signer. Years later, I discovered that my father is the main name on the title. I should also state my father lives in FL and I reside in MI. I might need to trade in my car for another one, but is it possible for me to do that if my name isn't on the title and my father isn't around?
Edit: I bought the car in FL.