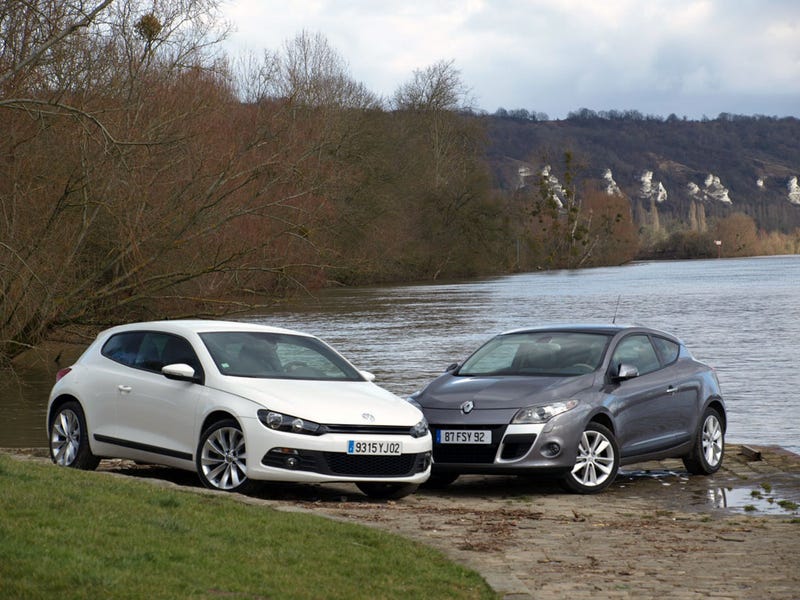 If You live in Indonesia and want to spent quite a premium (30-35k USD) on small European hatchback, there's so many car to choose from.
There's VW Scirocco 1.4 and Golf 1.4, Audi A1 1.6, Renault Clio EDC200 and base Renault Megane, BMW 120i, Mercedes-Benz A200, Citroen DS3, Peugeot 208 GTI, Fiat 500 Arbath, Alfa Romeo Giulietta 1.6, and of course, base Mini Cooper.
Seriously, even i'm struggle to pick which one is the best. But if i'm in a market for a hatchback, i'll buy the Giulietta, no doubt. How about you?