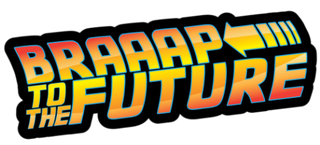 I just stumbled upon a thread in the engine performance subsection on E90post that made me fall in love with someone in a totally platonic way, through the internet. Not that my fiancee has to worry about any competition.
Topic: Secondary Cats
Post #1: I've been thinking lately, I'm already running a catless downpipe, why not just get rid of the secondary cats and keep my stock mufflers... Has anyone done this setup? (So it would be whole exhaust is stock except for the removal of the primary and secondary cats)
Post #2: Hell yeah, f*#ck the environment and the air you breathe. Moar *brap* brah!
I heart-clicked the hell out of Post #2.