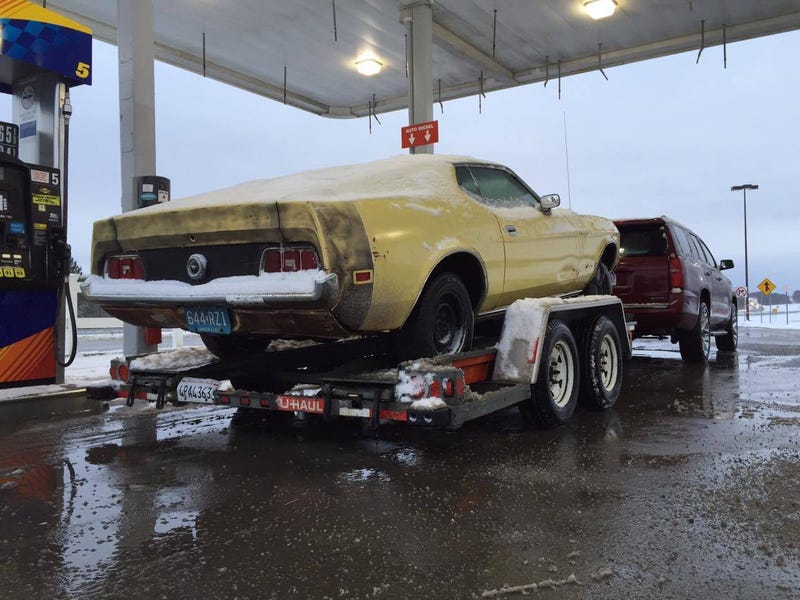 It was a big weekend for Reidus and Cletus! I drove down to Rochester, NY with Stanislav (Who runs this excellent blog) to retrieve Reidus' 1973 Mustang and we have a new video on the channel!
This is the second episode of our 'R+C Weekly' series and it's a short, practical buyer's guide for how to inspect and evaluate a C3 Corvette for purchase. It's by no means a complete guide but a quick run-down of the most common trouble spots and a little information about how to confirm the provenance of your fine Corvette.
The Mustang was successfully imported into Canada and was moved into its new home where it will sit until Reidus moves here in March and we can start working on it. This will be our most ambitious build yet.

As always, we shot every bit of the process on video and you'll see all of this on a future episode of Reidus and Cletus.