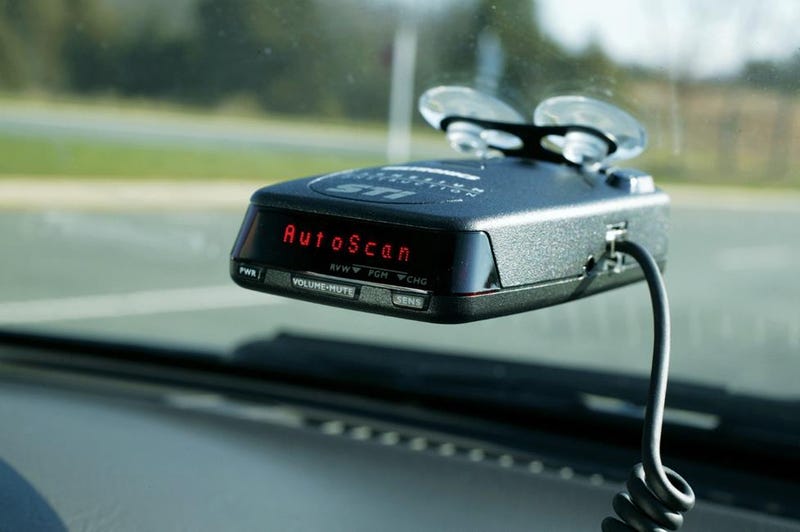 Since Oppo is the place to ask about dash cams and other fun car gizmos I want to ask about radar detectors. Do any of you use them? What are your thoughts? What models do you like? While I know they aren't perfect I can't imagine they don't help with a little peace of mind when driving. I can read all the reviews Amazon and Google provides, but I figure you guys and gals would be better a source. So what do you guys use or like?

No, I don't want it for blatant speeding and tomfoolery so out away your soapboxes and "speeding kills" posters.
But as with the first Cannonball run, quick can be safe as well as long as you aren't bothering anyone. They made the run in a Ferrari Daytona in 35 hours and 54 minutes averaging somewhere around 80 mph if I remember correctly. Also if you haven't read Brock Yates's book Cannonball I highly suggest it. Any how, my point is a lot of the time the safe or prudent speed can be higher than the speed limit imposed by our over bearing government and with the way cops like to hide instead of being out in the open, which has been proven to slow speeders more than actual tickets, I would like a little heads up if it will help in order to focus more on driving than on watching the horizon.