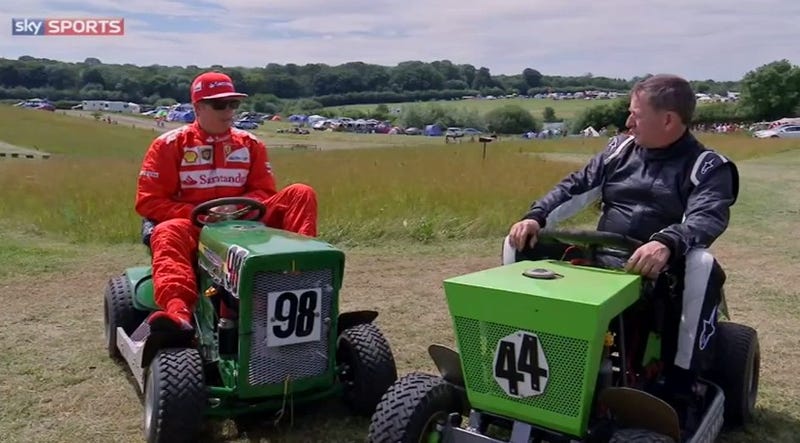 http://planetf1.com/driver/3213/59…
"The Finn is a man under pressure ahead of Sunday's British Grand Prix as he has failed to deliver in the last two races as he threw away a podium finish in Canada before crashing on the opening lap in Austria last time out.
However, he once again reminded people just what he is capable of as he was second fastest behind Nico Rosberg in the Mercedes in FP2."
Come on kimi, keep it together!
I know he's getting up there in F1 years but I can't help but to root for the drunkin fin of the flying sort.