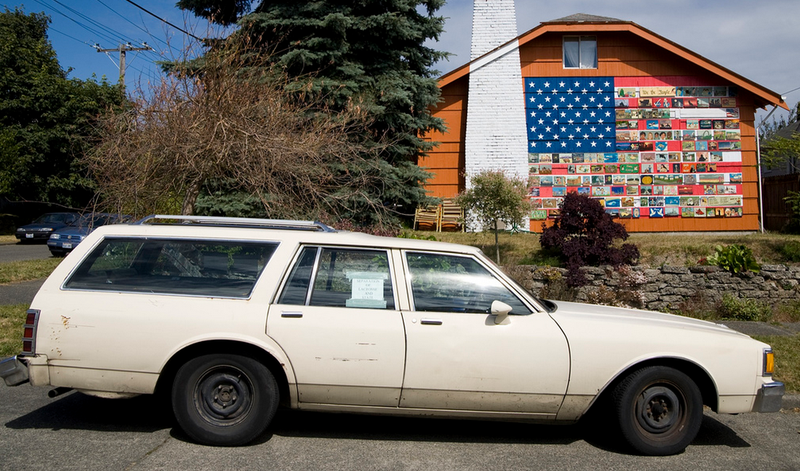 Sup guys. I've been kind of MIA over the last couple months - been focusing on career stuff and wedding crap since I'm getting married in September. It's crazy, all we're doing is a private civil ceremony and an open bar reception at a beer garden for all our friends, yet the amount of planning involved is giving me ulcers. I don't know how people plan real weddings. Goddamn.
In June I had an interview to be an auto reporter at a very well-known website, which was super exciting but it didn't end up panning out. A nice confidence boost going into summer though, considering I've been on career autopilot for a while now and not putting in the effort I should to change my station. I'm meeting with a friend in the business later this month who previously tried to recruit me to a thing, and I have a feeling we'll be working together eventually on something cool. I'm not down.
Tomorrow my fiancee leaves for three weeks to attend a fellowship program at Stanford, so I'll be flying solo for an extended period for the first time in about five years. I know it will be cool and weird and sad and fun all at once. I'm also jealous because she's flying to LA and driving Patrick's route in reverse up the coast to Stanford in her old 3-series.
Oh and Rico and I met up last month as he flung a Tesla P85D through Manhattan traffic and made the young salesman a little nervous. I had a drive scheduled too but unfortunately a long meeting screwed me over. We're planning on heading out of the city later this summer for a proper test drive on real roads. Apparently they welcome "fan drives" (read: joyrides).
Hope everyone's been good. Enjoy the holiday weekend!