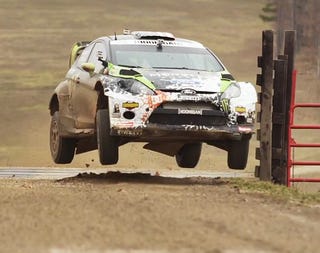 Who else is going? I secured a press pass this year, which means I should be able to get some decent video and pictures. I'll be Hammonding my WRX Wagon into the most mobile campsite…in the world, so I can stay light on my feet.
I'm heading out early on Friday morning to gobble up the 4 hour trip to Salem from KC before anybody else gets up (and so I can make it to the media registration).
Will I see any of you intrepid Opponauts amongst the dusted, frenzied crowds?