But got the transmission out and have started degreasing.
Only took a week and an gear oil spill comparable to the Exxon Valdez... I'm convinced there are more bolts on the bell housing of this thing than there are on the average car total, and wouldn't you guess, none of them are easy to reach!
I think tomorrow I'm going to fix a couple oil seeps (leaks), throw the new clutch on and take it down some dirt roads this weekend and chase the LSPR next weekend. HOORAY OPTIMISM!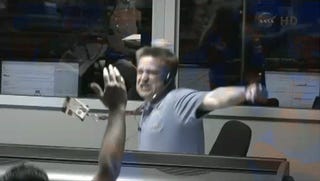 !!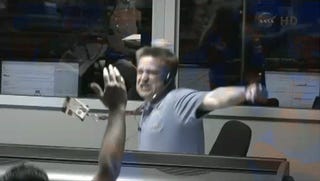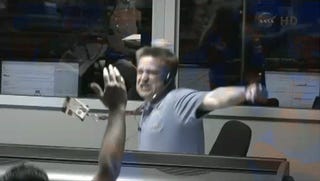 And a far too bad-ass picture of the pile in the snow for shitsundgiggle. At some point I might actually make a post about the story of this thing.