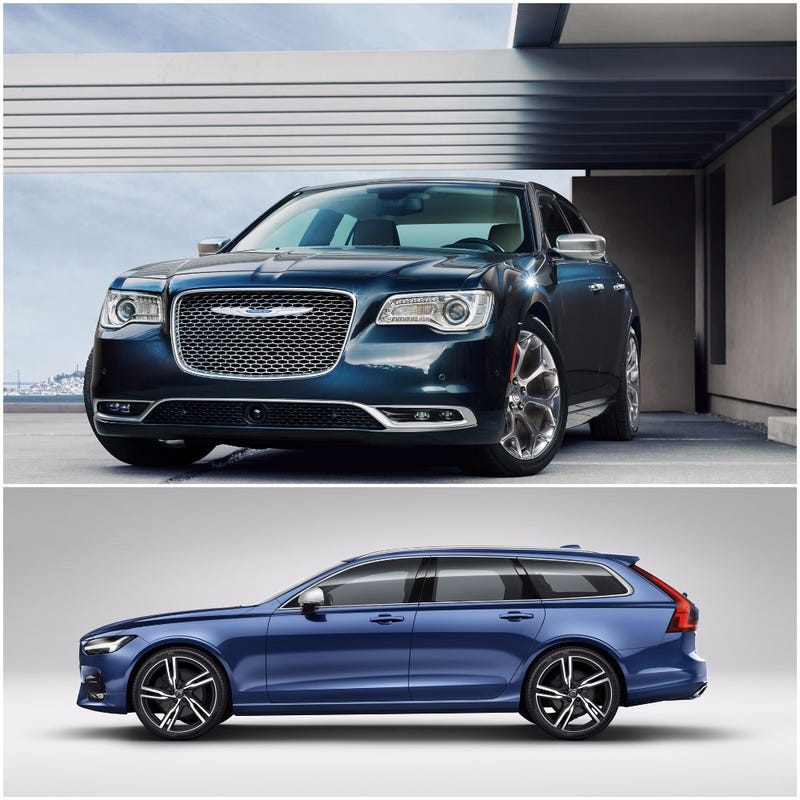 Sales dip forces FCA's hand: Sales this year of 3 of FCA's staple models: the 300,Charger and Cherokee down, its forced FCA to try and reshuffle trims to appeal to customers. Sales of the 300 are down 16%, the Charger 12% and the Cherokee 18%. Dealer docs obtained by Automotive News show that FCA is redoing trim levels to help out on value models for 2018:
For 18' the 300 gets a new base trim, the Touring. This change also sees cloth seats as standard.
Above that base Touring, up the model ladder goes Touring L, S, Limited, C, and C Platinum.
The Charger sees the base SE go away, making the volume SXT the base trim.
Any version with with the V6 and AWD combination will get the GT AWD moniker.
The Cherokee sees the Sport trim dropped and Lattitude taking its place with Lattitude Plus being above that. These tweaks all see a $1300 price reduction for this new base model.
Will this help sales? Who knows. I just see this as stalling until they can get the new stuff into the showrooms, which is badly needed in the case of the LX cars and LC (Challenger).
The Volvo V90 Cross Country is expensive: Now this isn't really news, this is just my personal observation: its pricey. And in some ways it steps on the XC90's toes. From my search within 100 miles of me, most dealers stock them above 60 grand. On the low end (of which there were just 6) $58,820 was the cheapest I found. The majority of them? Sitting between $70 grand and topping out at $72,765. Thats a lot of money and competes with the Jaguar XF Sportbrake price wise. I say wait some years so that sweet sweet deprecation can hit them if you are going to buy