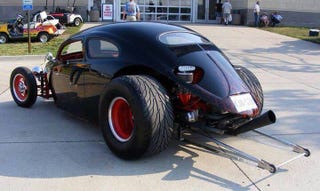 (homg so tiny inside!)
Aaaand rant.
Ok cool. So I spend all day doing spring yard workand setting up the hammock and the gazebo and all that suburban horseshit. And the weather takes notice and starts snowing again.
Who wants to rent me a place somewhere other than where it snows in May? Tired of this. So tired of this.