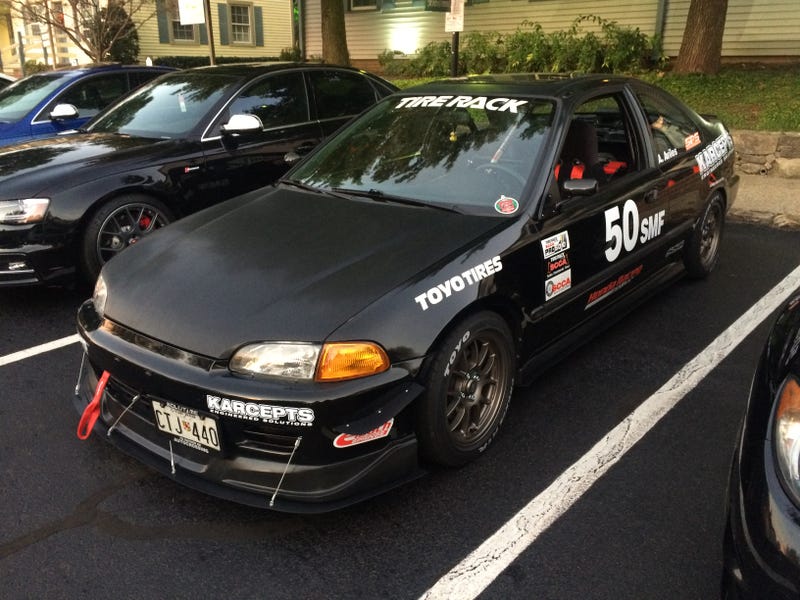 Have a cool civic for taking time to read my ad.
Alright, so I'm ready to sell the RSX I recently bought. I usually don't hang on to cars for long, but I think I'm going to start the search for a nice V8 powered Japanese luxury sedan because I just need one in my life.

Ad is linked below, let me know what you think on price, pics, description, anything.