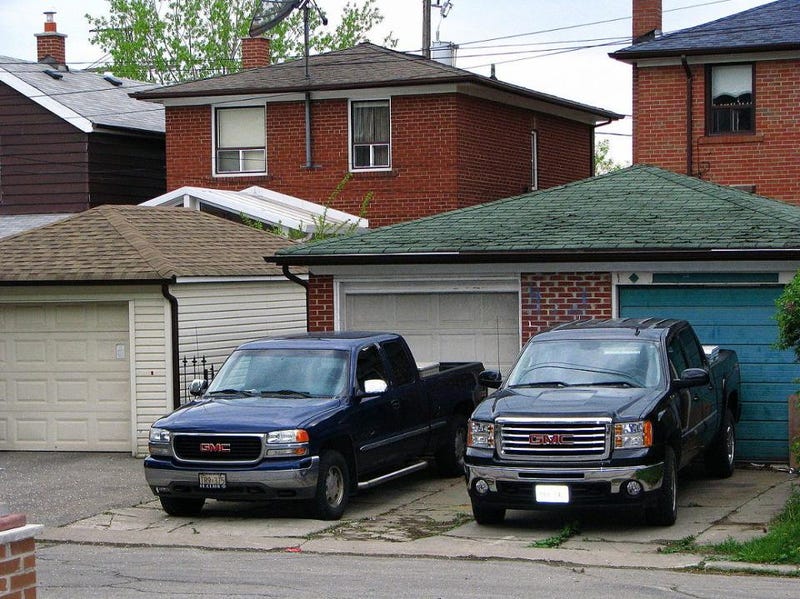 I ask about dream garages fairly often and occassionally I'll give you some realistic challenges. Tonight however I'm asking for something from your contingency list! Here is the situation for tonight:
*You need to sell EVERY vehicle under your name within the next 7 days. If you have a joint loan then you need to consider it refinanced with your name off the vehicle and the other party will keep it. Add up the total (including the amount owed and the amount saved monthly with fuel, insurance, and payments) and tell me what would you do for your sole vehicle?
Take a deep breath and as always, enjoy yo'selves?